The Schlemmer Group

The Schlemmer Group is a world leading manufacturer of flexible conduit systems for vehicle wiring harnesses. They also offer solutions for air and fluid applications, electromechanical parts and connection systems.
Schlemmer, whose headquarters are based close to Munich in Germany, have supported the automotive industry for over 60 years, leading the way with innovative solutions for the protection of vehicle electrics. They have their own purpose built manufacturing plants and distribution centres located in all the established key markets and continue to invest in, new manufacturing and distribution facilities in emerging markets throughout the world, where ever their customers are.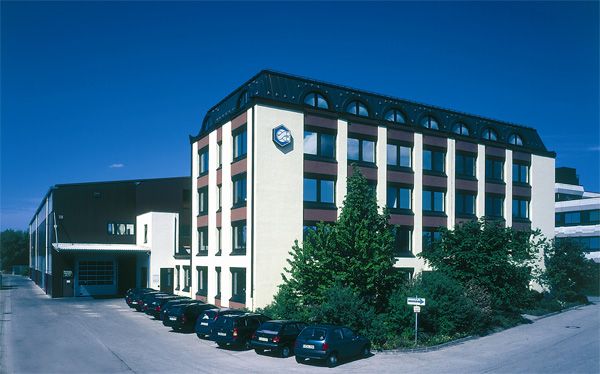 Staying close to their customers enables Schlemmer to deliver cost effective solutions, be it basic products, or high-tech systems to suit specific demands. Working with virtually all the major OEM's Schlemmer systems are suitable for all types of vehicle including trucks, busses, off highway, construction and special purpose vehicles, as well as passenger cars.
All Schlemmer parts are manufactured to ISO/TS 16949 and comply with End of Life Vehicle (ELV) Directive EU 2000/53/EC.
Autotechnik Systems Limited have been the exclusive distributor for Schlemmer in the UK, Irish and Australian markets since 1996.
Further information about Schlemmer products and their manufacturing capability can be found on our Schlemmer Products page. Alternatively you may wish to visit their website at:- www.schlemmer.com